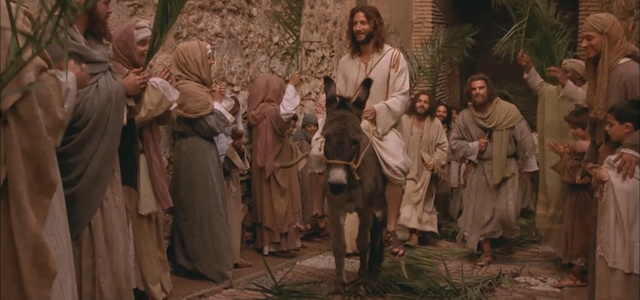 Triumphal Entry and Results
Your browser does not support the audio element.
Videos
Discussion Questions
Description
Language List (16)
Discussion Questions
Why has such a large crowd met Jesus upon his entry into Jerusalem? Who do they now say Jesus is?
Jesus talks of his being "lifted up from the earth." What does He mean?
Why does this concern Jesus? Why does He become so serious?